Why work with Gaines Express?
Gaines Express is a flatbed trucking company that provides services tailored to our customers' specific needs. Our main goal is to keep your products moving safely and reliably so you can focus on growing your business.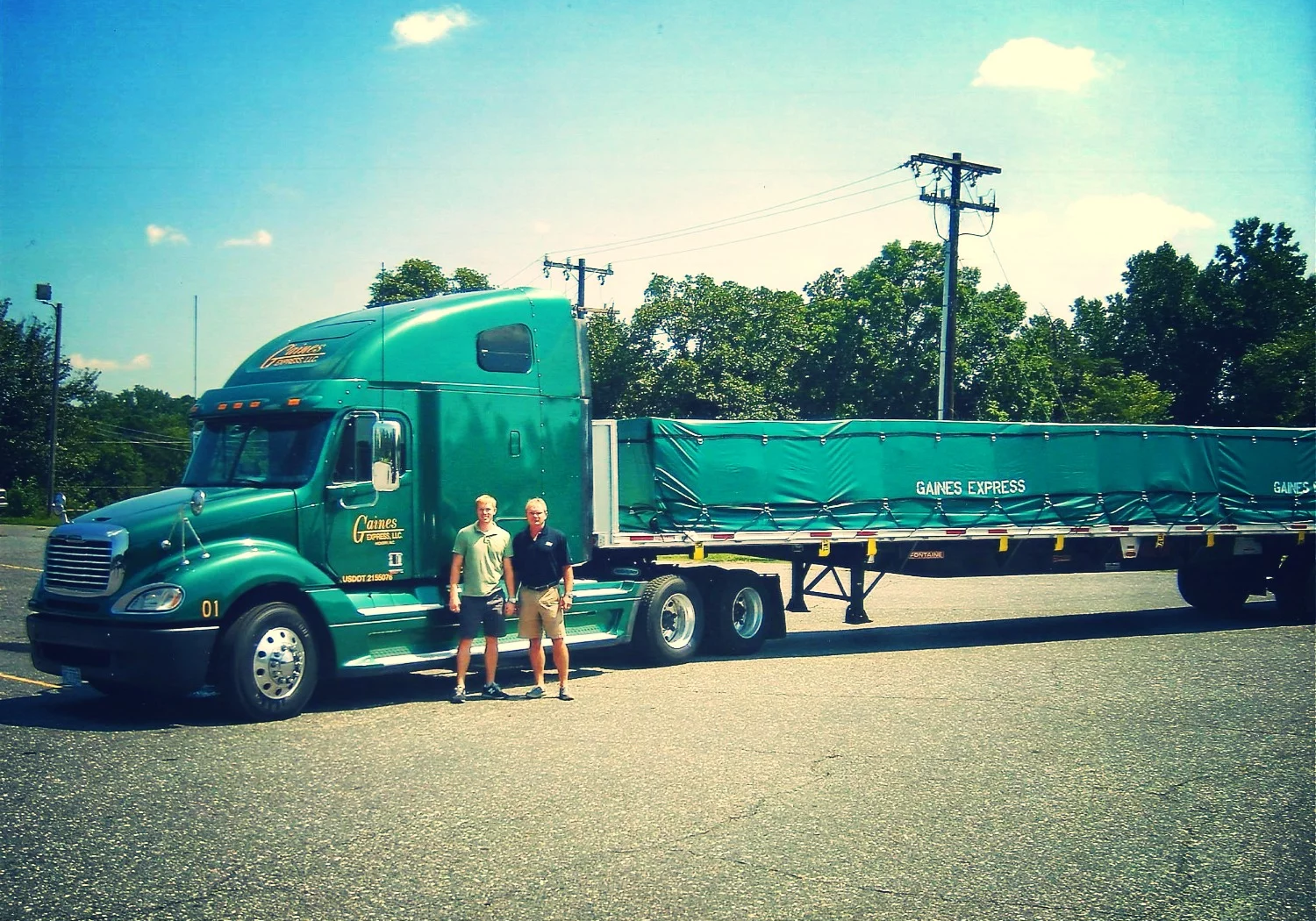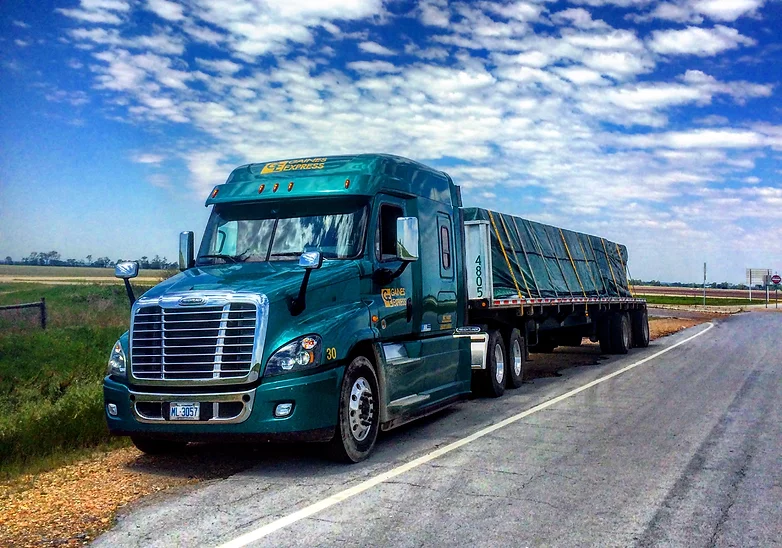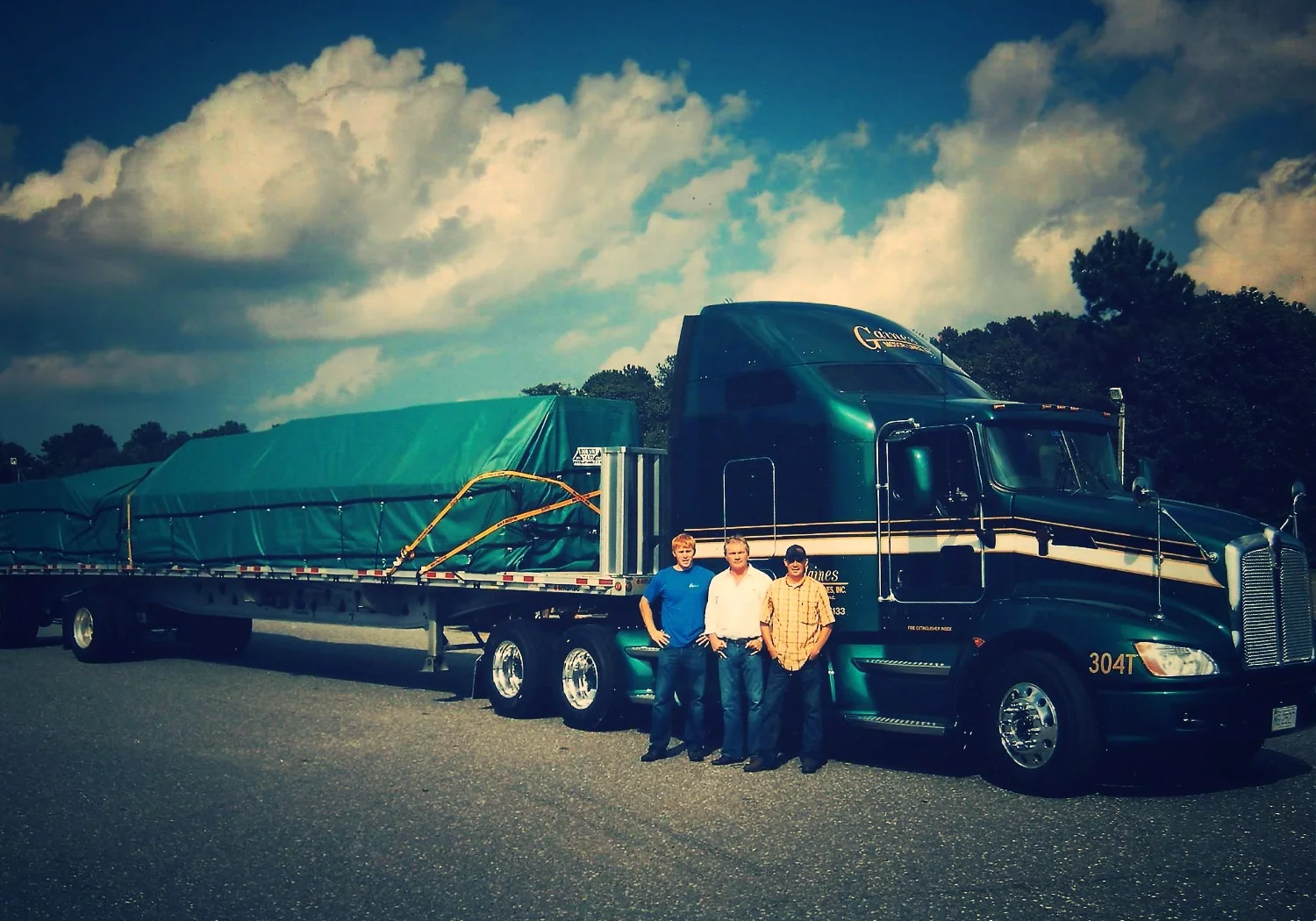 Our main objective is to give you the easiest and most reliable transportation solution for whatever you need to move.
Over the years, we've found the key to reliable service is communication. From customer interactions to dispatch to drivers, our team members stay in constant contact. This keeps us on top of all the details so nothing slips through the cracks. Whenever you get in touch, you'll find a competent, connected person on the other end of the line.
That kind of dedication to service hasn't gone unnoticed by customers. Since starting in 2011, we have steadily grown in size and continue to purchase around 10-15 new trucks each year. This allows us to take on new customers as well as dedicate more capacity to our already established customer base.
Our vision for Gaines Express is to become not just a recognized player in the flatbed industry, but one of the best.
Trucking is in our blood.
It all began in 1947 when Forest Gaines started a van trucking company. The business quickly thrived and Forrest acquired a store of knowledge and experience in the transportation industry. Corey, Forest's grandson, grew up around trucking and has been involved in every aspect of the business since the age of 14. From a young age, he knew he wanted to make his own mark in the transportation industry.
Immediately after graduating from college in 2010, he saw an opportunity with a potential customer who was looking for flatbed trucking options and he began making plans to establish his own business.  He quickly set up the company in 2011, purchased two trucks, and Gaines Express was born.
Today, Gaines Express operates 45 flatbed trucks and is on track to add 10+ trucks every year. Our goal is to reach a fleet of 100 trucks so we can competitively keep up with customer demands while still maintaining our signature level of individual service. 
Ready to experience service three generations in the making?